Register or Login
If you are returning please submit your user name and password below to login. To be logged in automatically each time you return to the site from this computer simply tick the [Remember Me] box.
THESE ARE REALLY ADULT PAGES.
If you have any sugestions that may make your "escortsandmore.com.au" an even better website to visit, please feel free to contact us on:
suggestions@escortsandmore.com.au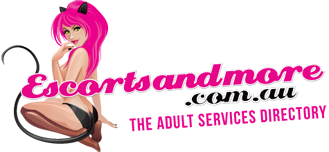 If you are not using escortsandmore.com.au you are not receiving the best service, selection or quality.